Speed SOTW, Major Network Updates & Overall Transparency
Come play Faithful!
IP: faithfulmc.com
Discord:
faithfulmc.com/discord
━━━━━━━━━━━━━━━━━━━━━━━━━━━━━━━━━━━━━━━━━━━━━━━━━━━━━━━━━━━━━━
​
Let's talk iMake...
Last week, we announced the removal of iMakeMcVids. This decision was made because of the little influence he was bringing to Faithful. iMake did not take this lightly and decided to upload a video attacking both Faithful and Myself.
To summarize, iMake and I talked about signing a Six-month contract to ensure his longevity at Faithful. His demands were quite high, but I agreed to the deal because of how his channel preformed during our last partnership. What a mistake that was. The contract should have never been discussed.
After a month, his pay was lowered from $440 to $400 a video. After the second month, the underperformance really settled in and my expectations for the partnership were pretty much tarnished. Connor is very difficult to work with, he was always in constant battles with players and even took personal shots at me for "not working hard enough."
I had enough.
At the end of December, I made the decision to part ways with him. Here's what I said:
https://pastebin.com/f2a9rqek
.
In Connors video, he makes it seem like he was taken advantage of, which is not true at all. If anything, I lost thousands during the most recent partnership with him. (In terms of him receiving $11k.) Connor was paid in full for a total of
$11,334.00
for 24 videos plus the bonuses for in-game items that we monetized.
November: $5,794.00
https://gyazo.com/aeca765280246116a4648a25c5abbd2a
December: $5,540.00
https://gyazo.com/6a5227340f4aa789bf9ace51ae0d6220
iMake's channel during our first partnership:
https://gyazo.com/f30b601abc70eae2d066fbe94a1969cf
And during the most recent partnership:
https://gyazo.com/09a8161f569a72148d9be928e590af21
I made a series of tweets in response to iMake's video here:
I defended Faithful and Myself in my statement, that's it. I made it clear; I wasn't going to retaliate and attack Connor. However, I've re-watched his video and it's just a blatant attack against us in an attempt to drive players and creators away.
The reason why he left Viper for Faithful is because they threatened to lower his pay. I know this because an owner of Viper tweeted it out and then deleted the tweet before iMake made his attack on Faithful. iMake made an irrational decision to join Faithful for a bigger
paycheck.
Things seem to be going down-hill for him in terms of channel growth. With that being said, I believe the reason he uploaded the video was because he lost his job (understood), but also for channel publicity to revive his YouTube channel. For reference, his video 'I got fired from veltpvp...' a year ago received over 30k views. The video he uploaded on us is already acquiring a lot more views than his normal uploads.
Ironically, Connor abruptly left Faithful last year for Viper and put me in a horrible position after we discussed a long term deal.
Total hypocrite.
For context:
Nonetheless, I still paid him what we agreed upon and wished him well.
I had high hopes for our deal, but honestly I hope no other server owner makes the same mistake I did.
End of story.
━━━━━━━━━━━━━━━━━━━━━━━━━━━━━━━━━━━━━━━━━━━━━━━━━━━━━━━━━━━━━━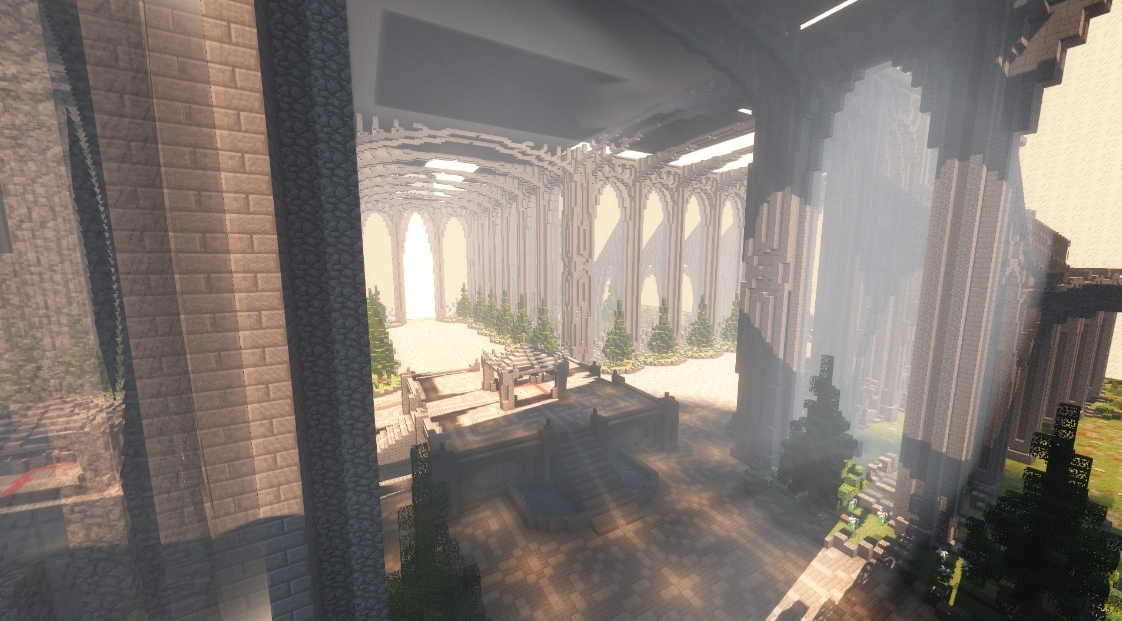 We're making changes to Speed
Unless you've been living under a bridge, you may have noticed that Speed has become increasingly OP over the past few years. Don't get me wrong,
Faithful will always be a softcore HCF server
, but we've fallen in a bad habit of continuing down this road. Many of our new players enjoy it, but it's sad to see old faces come and go because of the changes we've made. It's time to make changes for the better.
It's going to take time, but we're going to start by:
Removing:
•
Boss Guns (replaced w/ Chicken disguise)
•
Santa Cookie, Fruit Punch and North Star
•
Ability items - this map will not have any. We will likely have new ones out soon, they will be balanced.
•
DQ System - if a cheater in a faction gets banned at any point in the map, -50 points will be deducted at EOTW.
•
Top Kill Vouchers - players just kill-boost
• Removed all knockback items (besides Conquest)
Changing/Adding:
•
Crapple timer increased to 15 seconds
•
Slowness splash pots enabled (1:07)
•
Archers now have Resistance II
•
OG Citadel, Conquest, Koths and Spawn...